Welcome to ProfConferences
In the 21st century domestic and foreign companies from different industries more frequently use professionally organized conferences, forums, exhibitions, presentations and various press-tours as the most popular forms of their interaction with partners, media and potential clients.

A conference or other business event is a unique opportunity for companies, whose executives keenly feel modern market trends, to stand out against competitors. Professionals know that the advertising campaigns not always lead to the growth of profits and increase a number of clients. It is a live, multifaceted communication at conferences and forums that gives the opportunity to use the whole row of tools for doing business successfully. These are an exchange of opinions and experience, an opportunity to search for new solutions, useful contacts and many other things.

ProfConferences, LLC has been successfully managing international-level business events for over 10 years. We take care of all challenges and issues arising in the process of developing and implementing a project to give you everything for business communication and networking.
Upcoming events
14th International Navigation Forum and 13th International Exhibition "Navitech-2021"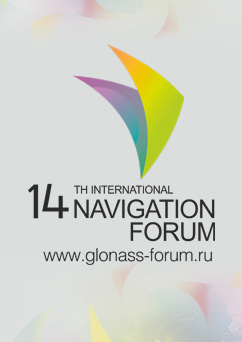 The 14th International Navigation Forum is a central event of year in the field of the use of satellite navigation technologies in the Russian Federation and EAEU countries.

The 13th International Exhibition "Navitech-2021" is the largest specialized project representing world leaders of the market of satellite navigation, navigation and information technologies, geodesy and cartography.
Read more
Completed projects
FULL SERVICE TURN-KEY BUSINESS EVENTS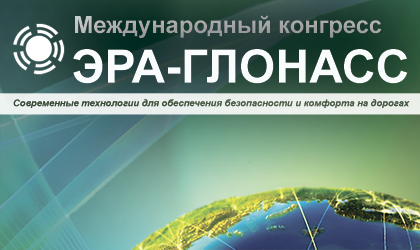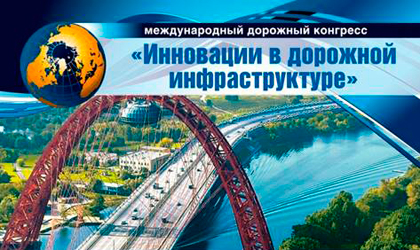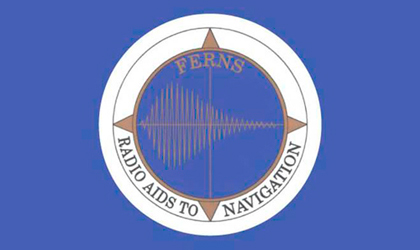 Today ProfConferences, LLC has 15 years' experience in providing high-quality and professional event management services. Their excellent background and extensive expertise enable the specialists of our company to organize, hold and coordinate business events of any scale and type for you. The organization of full-service specialized business events according customer wish includes a full set of various event management services.
Master classes by world experts