Welcome to ProfConferences
In the 21st century among domestic and foreign companies working in different fields it became very popular to use competently organized conferences, forums, exhibitions, presentations and different press-tours as forms of their interaction with partners, mass media and potential consumers. The contemporary business leaders subtly feeling trends of the markets, which they work in, perfectly know that today any know-how is instantly taken over by competitors therefore it stops being a current advantage. And also they are aware that the advertising campaigns do not always bring the profit increase and result in increasing the number of customers. Thus in such situations a number of questions more and more frequently arise:

-How to stand out against competitors successfully?
-How to choose your own individual approach to consumers of your services and goods?
-How optimally to combine advertising opportunities while working with suppliers and consumers, client pool and partners?
-How to enhance your performance and to present your achievements to the public in a favorable light?

Professional Conferences is ready to give answers to these and many other questions – please use this unique opportunity offered by us and attend business trainings, seminars, forums of the international level when it is convenient for you. By participating in any of these events, for example, a seminar or a conference, you will be able to learn successful experience of other companies from different countries in the industry that you are interested in and to strike up useful acquaintances, to establish partnerships, which will surely contribute to your business promotion and prosperity.
Upcoming events
The 11th International Navigation Forum and The 9th International Exhibition "Navitech-2017"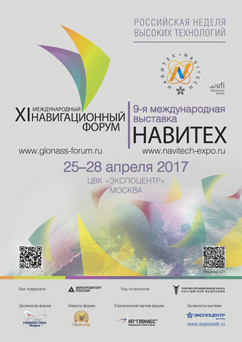 The 11th International Navigation Forum is a central event of year in the field of the use of satellite navigation technologies in the Russian Federation and EAEU countries.

The 9th International Exhibition "Navitech-2017" is the largest specialized project representing world leaders of the market of satellite navigation, navigation and information technologies, geodesy and cartography.
More info
Completed projects
Business Events "turnkey"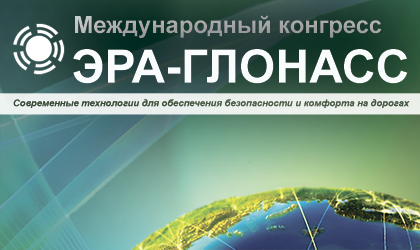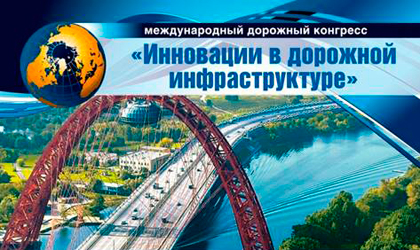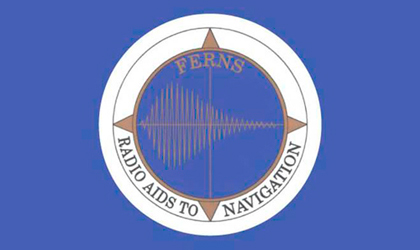 Today the company «Professional Conferences» has the 15-year experience in providing congress services in the high quality and professional way. Owning to their excellent background and wide knowledge the specialists of the company will organize, hold and coordinate business events of every scale and categories for you. Organizing "turn-key" specialized business events includes the full set of various event planning and execution services.
Master classes of world experts