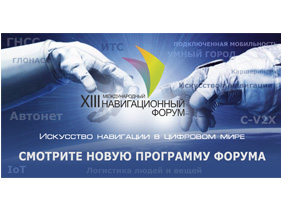 The agenda is available here.
On April 23, the leaders and leading experts of the market will discuss state policy, trends in the development of domestic navigation and information technologies, ready and promising products in the field of navigation technologies.
On April 24, we will have a special day of NTI Avtonet projects, during which the Forum will become a discussion platform dedicated to the markets of AutoNet, projects in the field of urban mobility and innovative services for connected cars.
Do you want to join the experts ranks of the Navigation forum and present an interesting presentation? Contact us by phone +7 999 679 43 01 or by mail fridrikh@proconf.ru